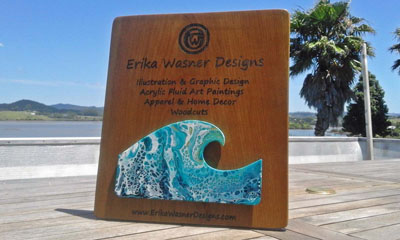 Ohope, New Zealand
My family and I recently relocated from Kerikeri in the Far North, to Ohope in the Bay of Plenty.
I am in the process of setting up a virtual marketplace here, soon to come will be a "Buy Now" button under each art piece.
For the moment, please contact me by email if you are interested in a piece of art!
I participated in the KOAST ART TRAIL 2019, held in Kerikeri, Labour Weekend October 26-28.
I exhibited my art at the Turner Centre, 43 Cobham Road, Kerikeri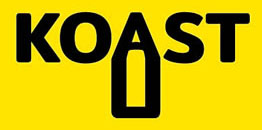 In 2018 and 2019 I regularly had a stall at the Old Packhouse Market in Kerikeri